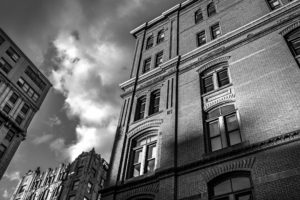 Hafeez Esq. defends property owners from local administrative penalties and dangerous housing citations from county and city authorities. Hafeez successfully challenges penalties and fines by detailed preparation, planning, and presentation on behalf of his clients, including indoor cannabis cultivation penalties. Hafeez comes from a real estate background and worked with a real estate brokerage that has operated for several decades; Hafeez is eager to defend you in your local administrative actions and local hearings.
Hafeez's office is directly across the Sacramento Community Development Department and is but a two minutes drive from City Hall in Downtown, where fines penalty hearings are heard and presented.
See an example of a successful defense against a local municipal administrative penalty case here.