Assad Hafeez is of mixed-heritage and enjoys representing clients from all backgrounds. Born of parents from different cultures and faiths; he is Pakistani and Colombian. Assad speaks Spanish.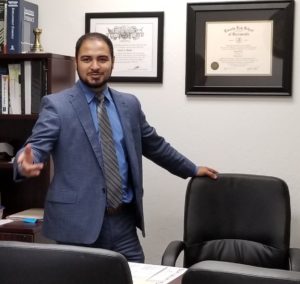 Hafeez is a researcher and a writer: he provides detailed research, reports, and advocacy for his clients. He has been writing well-researched materials and is aware of several international organizations that publicize valuable information and reports for his cases. He understands how global politics and history impacts cases. Hafeez studied International Relations and participated in several Immigration Moot Court competitions before starting his legal practice. Hafeez writes and argues powerful motions in your favor, depending on the kind of case.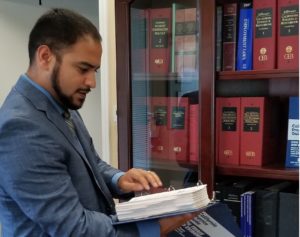 Hafeez enjoys taking additional time and care to prepare his clients for their day in court.
Watch Assad Hafeez instruct attorneys on US Asylum law here:
For quality, personalized, and friendly service, chose Hafeez for Legal Strategies!
(916) 836-5755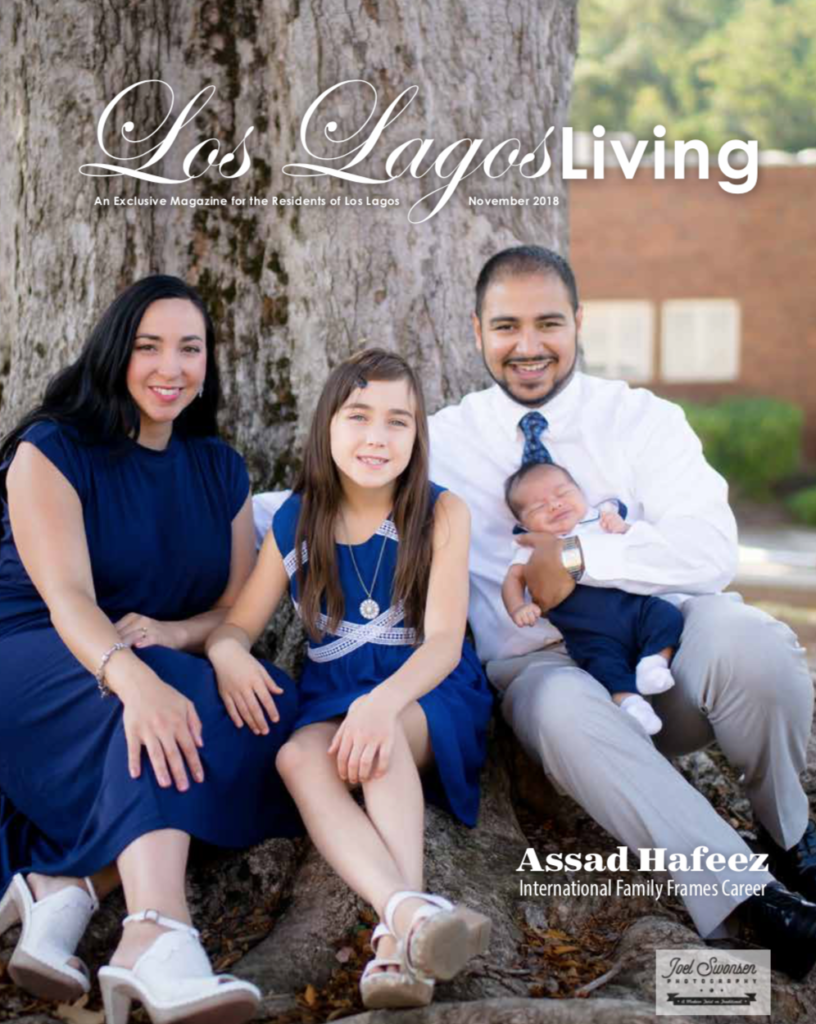 Professional Background:
J.D. and licensed to practice law in California.
Admitted to practice before the Executive Office of Immigration Review (EOIR), aka "Immigration Court".
Admitted to practice before the Federal Court, Eastern District of California, Downtown Sacramento.
Member of American Immigration Lawyers Association (AILA).
Licensed Real Estate Agent.
Benefactor of AH Properties, a brokerage in practice for several decades.
CSU Sacramento alumni, majored in International Relations, Government, focusing on global politics & issues.
Street Law Volunteer, Juror and Guest Speaker on Immigration & National Security, to Florin High school students.
Co-Founder of Peace & Conflict International.