As seen on…
Immigration

Marriage, Fiancé and Family visas, Spousal visas and Petitions
Adjustment of Status Requests- immigration from the U.S.
Consular Processing- immigration from outside the U.S.
Green Card Residency
Citizenship and Naturalization
Sponsor a Family member
Family & custody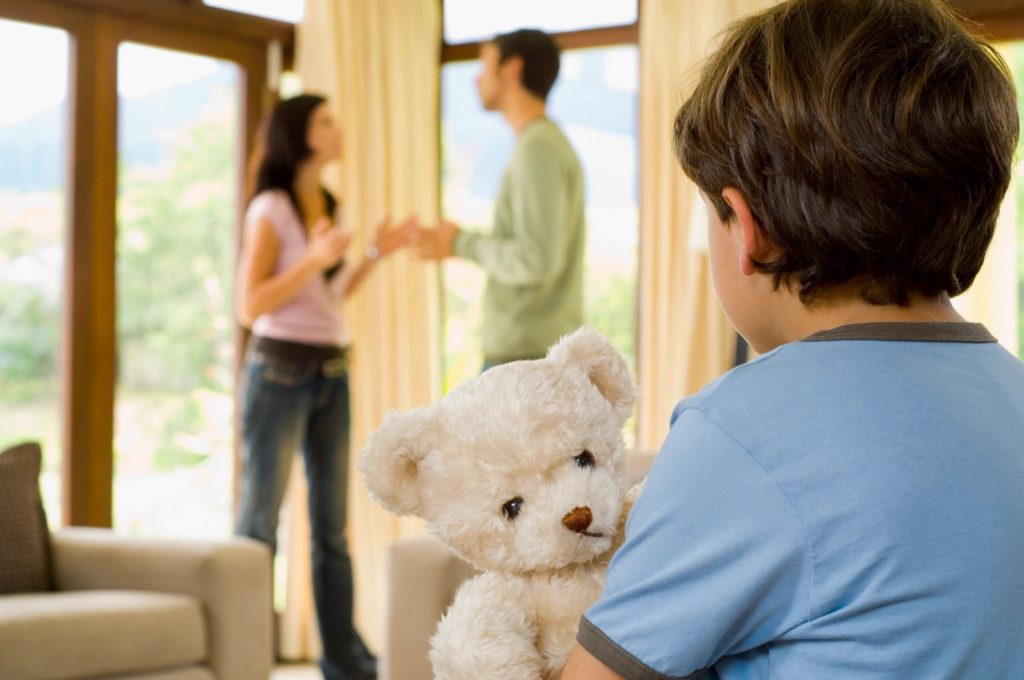 Divorce, contested or uncontested
Settlement agreements, Stipulations
Child custody
Property division
Spousal and child support
Obtaining or Responding to Restraining Orders
Domestic Violence Restraining Orders (DVRO)
Temporary Restraining Orders (TRO)
Civil Harassment Orders
Small Claims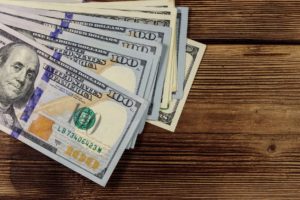 Bring your civil, contract, or other claim against another, into Small Claims court, at a fraction of the cost and time for a decision.
Assad Hafeez offers a flat rate to prepare materials and prepare for your day in California Court.
Applicable for many different matters: Cars and automotive, medical issues, contracts, business deals, and more, call 916-836-5755 to learn more.
Available across California.
Serving the following areas:
Assad Hafeez is a California Bar attorney practicing in the following California city and counties. He practices Federal Immigration and serves all 50 states, remotely or by scheduled appearance.
Northern and Central California, including but not limited to Sacramento, Roseville, Rocklin, Grass Valley, Yuba, Woodland, Auburn, El Dorado Hills, Folsom, Citrus Heights, North Highlands, Rancho Cordova, Arden, Elk Grove, Carmichael, Orangevale, Antelope, West Sacramento, Placer County, Davis, Yolo, Vacaville, Fairfield, and the general Bay Area.
Attorney Assad Hafeez practices before the following U.S. Immigration Agencies:
United States Citizenship & Immigration Services (USCIS)
Customs & Border Protection (CBP)
Immigration Customs & Enforcement (ICE)
Department of State (DOS)
Executive Office of Immigration Review (EOIR), aka Immigration Court
Board of Immigration Appeals (BIA)
Administrative Appeals Office (AAO)