Strategies for your Family
Timely Immigration Updates are available here.
Attorney Assad Hafeez (Legal Strategies Company) represents immigrants regarding any of their immigration needs. Families in particular, need highly-personalized & detailed representation, from preparing forms & evidence, to representing them in interviews and Court hearings. Assad Hafeez Esq. has been successful in submitting detailed filings & briefs for Mexican and El Salvadorian clients, in addition to applicants from Honduras, and Guatemala. Assad Hafeez represents clients from all backgrounds and utilizes his solid understanding of Asylum law and proceedings. Hafeez also devotes himself to a few specialty kinds of visas. Please browse below to see the cases that we handle: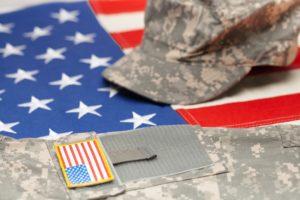 Membership in a Particular Social Group Asylum, is when one is persecuted because of one's "membership" in a group that exists and is recognized in the person's home country. This is one of the more vague and litigated areas in immigration law! It commonly applies to Gender or Sexual Orientation (LGBT) cases also.
Race or Ethnic-Group Asylum, applies when there is persecution against a specific race or ethnic group.
Religious-based Asylum, involves escaping persecution because of persecution against a specific religion.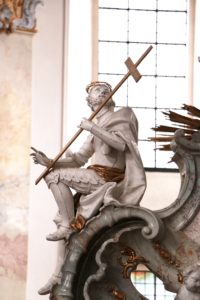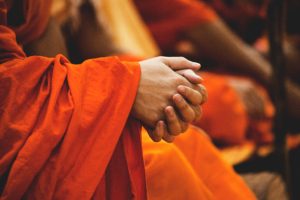 I fear returning to my home country because I believe I have a strong risk of being tortured! Convention Against Torture (CAT). This relief is similar to Asylum however lacks pathways to Naturalization and Citizenship. One need not be a member of a "protected category", however the applicant must be "more likely than not" at risk of torture in their home country.
My deportation or removal should be cancelled because of my lengthy time in the US, while on good behavior. 42B Cancellation of Removal. Upon a showing of sufficient hardship and physical presence within the United States, the court can decide to cancel the removal or deportation.
I want to request something of the immigration court or immigration judge! Make a change to my immigration case! Various types of immigration-specific motions to the court

Motions to continue
Motions to recalendar
Motions to change venue
Motions to Administratively Close
Motions to Reopen "In Absentia Order of Removal" for failing to appear or missing court day, court appearance

Based on lack of notice
Based on "exceptional circumstances"

Motions to Stay Removal

I want a green card or permanent residency based on my being a victim and helping prosecute the crime! U-Visas for victims and witnesses of qualifying criminal acts.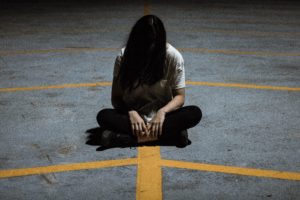 I-601/I-601A Waivers of the grounds of inadmissibility upon a showing of extreme hardship.
On the business-level, Assad Hafeez enjoys arguing National Interest Waivers for highly-skilled and "exceptional ability" clients. Legal Strategies will help you self-petition for this relief.