Assad Hafeez Esq, of Legal Strategies Company protects clients by either filing Restraining Orders, or responding to clients that wrongfully have a Restraining Order filed against them.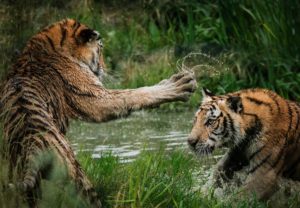 Restraining Orders are typically filed quickly, proceedings move quickly, and the time to prepare and respond is short. It is imperative that parties use counsel to prepare for presentation of appropriate evidence, and to present the facts effectively, before the judge at their hearing.
For those wrongfully restrained, or facing a unreasonable Restraining Order, this can be fought and challenged through effective preparation and legal representation.
Parties that proceed without an attorney risk facing having to pay attorney's fees if they are not the "prevailing party" or if they wrongfully file allegations against another party.
Assad Hafeez, as a practitioner of Immigration law, enjoys providing these services with a special attention towards protecting the immigration status of many of his clients.
Hafeez appears in Sacramento, CA, and Placer County court.